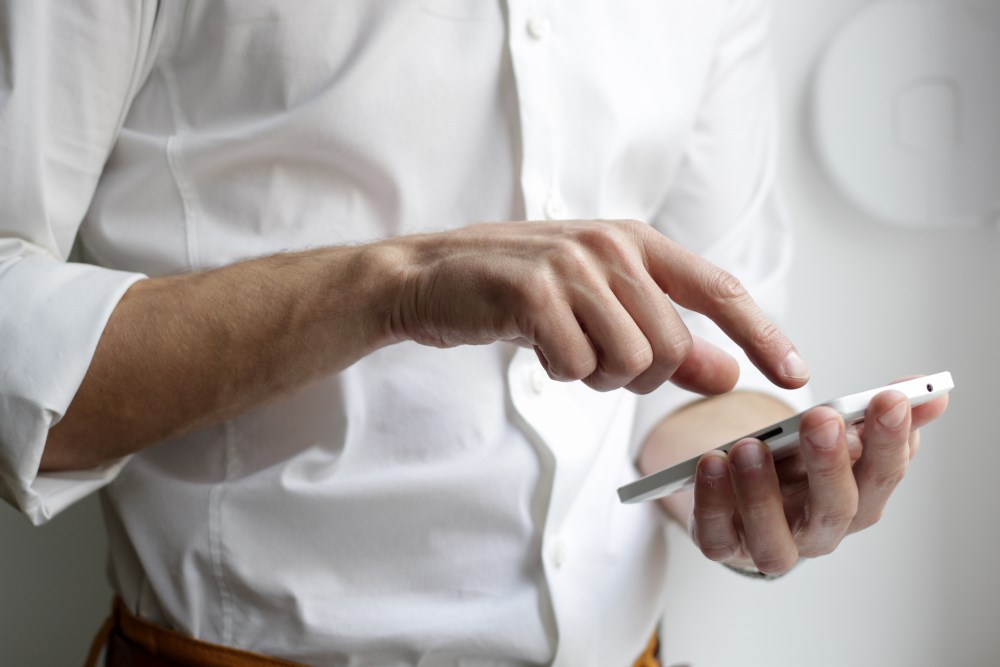 Photo by NordWood Themes on Unsplash
App Update January 2020
The updates for our apps are out, we will show you briefly what has changed in January.
We have been working on our apps for the past few weeks and have taken over the points from the backlog and fixed some bugs in the apps. Today we want to briefly introduce you to the current changes and better versions.
Resource Monitor
Here were the biggest todos and minor bugs that we still had to fix.
Loading Screen - Starting and loading the app is now displayed before the first details of the app can be seen. This should make the transition to the data view softer.
Text recognition - You can now take pictures with the camera and the system will extract the numbers from them. So you save yourself the manual input.
Number separator - Depending on the language, the numbers are now correctly formatted and can also be entered in this format.
Reporting - The report now has a nicer look with fewer values. The labels have also been rotated 90 degrees so that the little space is better used. 12 months are now proposed, so you can see the annual amount of your values.
Notifications - You can now set whether you want to be reminded of the data input once a month or whether you want to issue it.
You haven't tried the app yet, here is the link to Google Play.
App Planner
With the App Planner we have implemented a number of functions that make managing your projects a little easier.
Project Status - Projects now have a status and can be moved to the end of the list with Completed or can be completely archived.
Archive - Here you will find archived projects and can also restore them.
Sorting - Completed tasks and projects are now moved down and give you a better overview of the open points.
You don't know our App Planner yet, take a look at Google Play.
Conclusion
Work on both apps is currently complete, the backlog is empty and no open errors are known. If you still miss a feature or find an error, you can use the feedback form in the app or contact us directly.
---
Included topics:
Flutter
Google Play
Update